Advertising
Pages in This Section
Interested in placing an advertisement? We would love to feature you on this Web site. Examples of core standard ad units as determined by the Interactive Advertising Bureau as of Feb. 28, 2011 are as follows:
300X250 (medium rectangle)
180X150 (rectangle)
728X90 (leaderboard)
160X600 (wide skyscraper)
300X600 (half page ad)
120X60 (button)
88X31 (micro bar)
Pictures with examples of how these will look with some art and text are below. We can also help you put together an ad using Adobe Photoshop and Adobe Illustrator. Email marla@thehalloweenhunt.com to inquire about prices.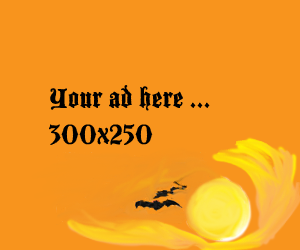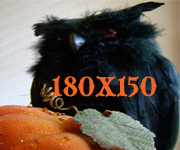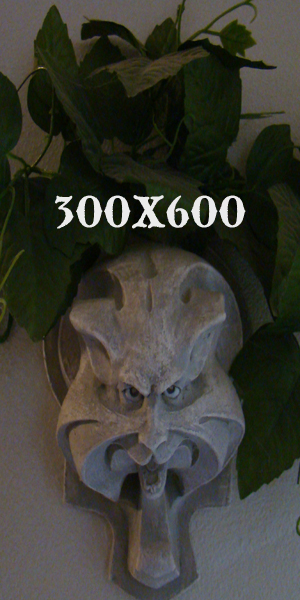 Here is the code to insert the banner into your Web site:
<a href="http://thehalloweenhunt.com/"><img title="Halloween Banner" src="http://thehalloweenhunt.com/wp-content/uploads/2010/09/Halloween-Banner.png" alt="halloween banner" width="468″ height="69″ /></a>